Mountain River
Counseling
Jennifer Stilley · MA · LPC · NCC
ABOUT ME
My name is Jenny Stilley and I look forward to helping you move forward and reach your therapeutic goals. Sometimes we can feel stuck as if our emotions control us. I look forward to helping you work through emotions to improve relationships and to live a more fulfilling enjoyable life.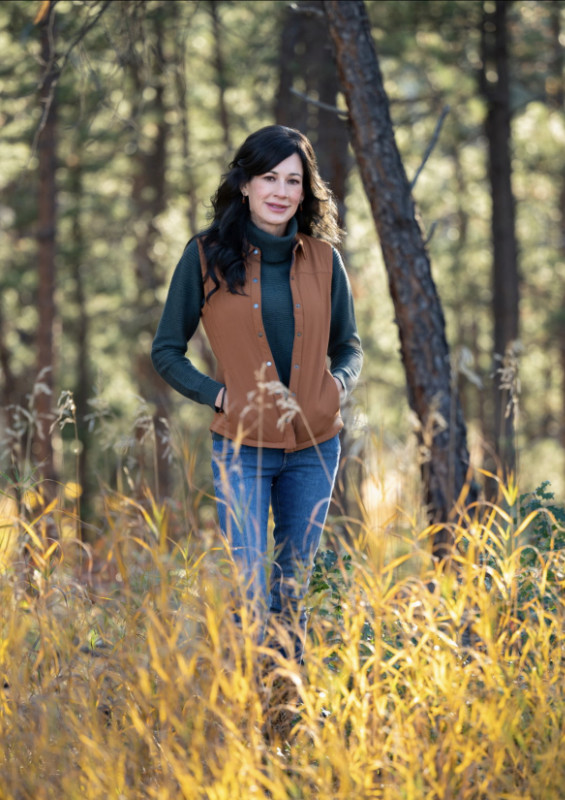 "What lies behind us and what lies before us are tiny matters compared to what lies within us."
– Ralph Waldo Emerson
Contact Me
I am looking forward to hearing from you. Please feel free to get in touch via the form below, I will get back to you as soon as possible. Please be aware that I cannot guarantee the confidentiality of email communications, please do not enter any personal information in the message box, I will discuss that on your first appointment.
If you'd like to schedule a first appointment by phone, please call (719) 357-7675.